Make every show accessible on the go!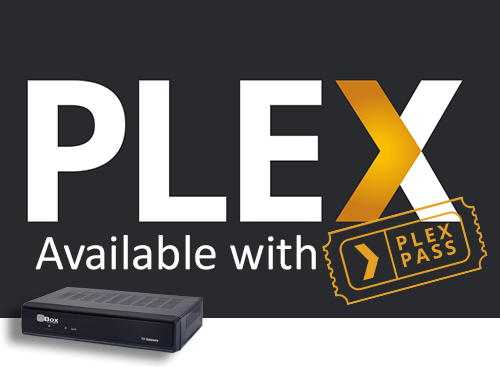 Watch your favorite live and pre-recorded TV shows anywhere!
With VBox XTi3442 DVB-T and Plex you can watch your pre-recorded shows and live TV on any device, anywhere, with no port forwarding or complicated router setup.
Using your mobile data, or wifi, everyone can watch their favorite live tv shows, your movies, pre recorded TV, and music on their phone or ipad.
Forgot to set you favourite show to record? No problem, just use the plex schedule to set the recoding and your good to go.
Plex Live TV & DVR

Requires a plex pass subscription or lifetime pass.